Lou Christie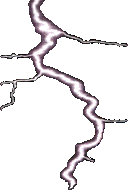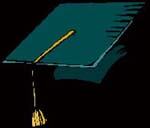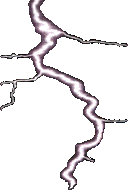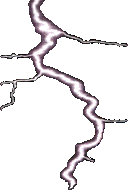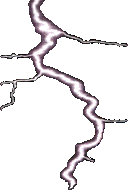 1961 graduate of Moon High School, Moon Township, PA
Bill Fabec /61 Wendy Miller/60 Judy Hoskinson/61 Lou Christie/61

picture taken from 1959 'Flame'

Lou's sister Amy was replaced by Wendy, as Amy graduated in 1959.

Lou Sacco/61 Thelma Wentz/60 Bill Fabec/61 Evelyn Gillis/60 John Schulenberg/60

Our Sophmore year, April1959, five members of Moon's Senior Chorus were chosen to sing with the Senior High School Western District Chorus at Mt. Lebanon High School.

February 7th, 1958 'Babes in Toyland', "Freshman" Lou played a Dandy with Contrary Mary

1959 brought voice scholarships to Joan Phillips and Lou Sacco. These awards were made by the Moon Parent Choral Association to enoble those with special ability to have the opportunity to study with professional voice teachers.

BIOGRAPHY