CHECK OUT LOU AS GUEST STAR AT THE PALM SPRINGS FOLLIES

Lou's New CD and signed poster:
"The Turquoise Trail"
click cd to see video: "Saddle The Wind"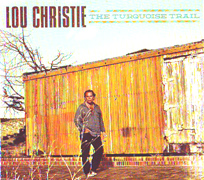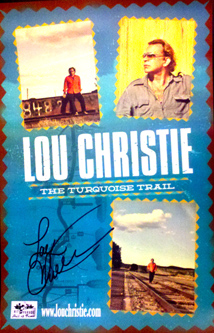 Click Here To Read About "The Turquoise Trail"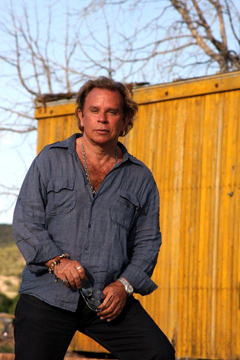 Lou Christie Receives The Silver Eagle Patriot Award
On January 14, 2012 Lou was in Oceanside California where he was honored to receive this award in appreciation for his continued support of our injured veterans.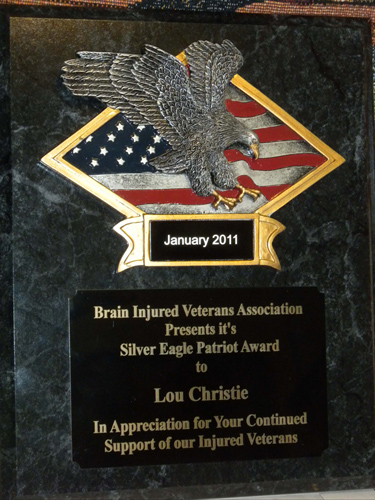 \
Check Out!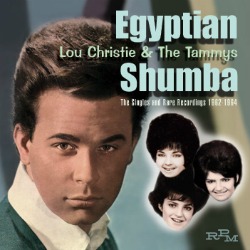 Lou Christie receives Italian Heritage award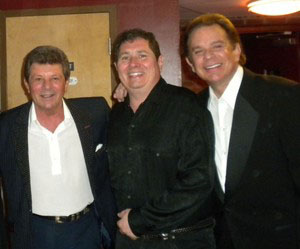 Click here to learn how to subscribe to Sirius-XM. Never miss another one of Lou's Sirius Specials.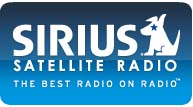 Lou's Latest CD - Bonus Track, Lou's internet hit, "Non So Perche".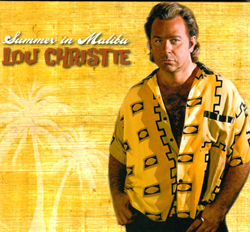 Pictures From The CD Release Party Can Be Found On The News & Reviews Page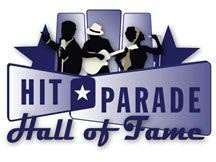 has just been inducted into the Hit Parade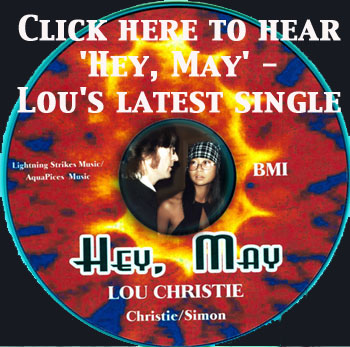 LOU CHRISTIE'S "LIGHTNING STRIKES" IS #33 ON CBS's LIST OF NEW YORK'S GREATEST TOP 500 SONGS!

click on banner

SEE LOU IN THE VIDEO OF OPENING DAY

CLICK HERE: http://www.wcbsfm.com/

WELCOME BACK WCBS-FM THE GREATEST OLDIES

STATION IS BACK IN NEW YORK WHERE IT BELONGS !

I've got a new project that I would like to share with you. I have written and recorded a song in Italian [NON SO PERCHE] and, I would like a chance to perform it at the Sanremo Music Festival in Italy next Spring. I am very proud of my Italian heritage and this is my way of expressing it. If you like the song and think I should sing it at the music festival in Sanremo send me an email at lightningline@webtv.net and let me know, or post your comments on you tube.

Ciao!

Lou Christie

ENGLISH TRANSLATION

"I CAN'T STOP THE RAIN"
...........................................................